Rewarding Experiences
Once-in-a-lifetime events that will make your friends jealous.
Redeem for the most exclusive rewarding experiences created and curated by Audience Rewards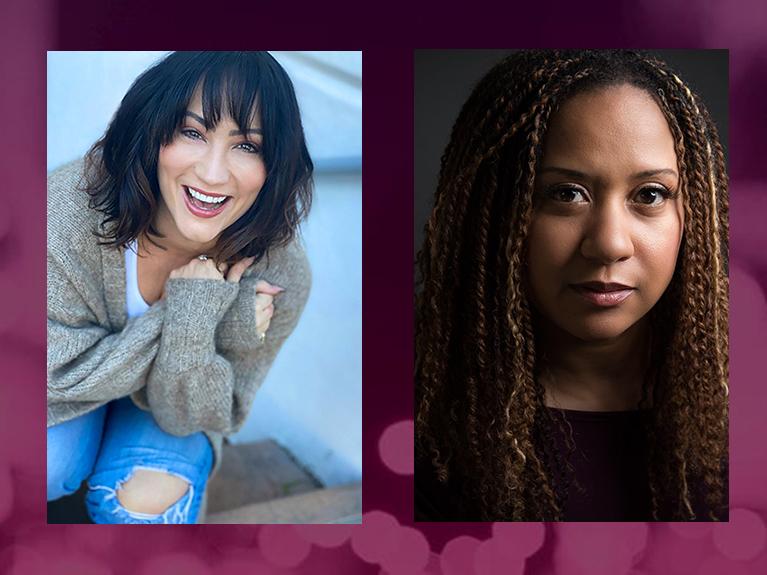 Zoom | May 10, 2021 @ 6:30 PM ET
It's been over 525,600 minutes since we've been able to gather together at the theatre, but that doesn't mean we can't still celebrate the shows that make Broadway great. And no show represents the power of great art better than
RENT
, Jonathan Larson's groundbreaking, smash hit Pulitzer Prize and Tony® Award-winning musical.
Join us for an intimate conversation with two iconic stars of stage and screen, who both appeared in RENT on Broadway: Eden Espinosa (Maureen in RENT, Elphaba in WICKED) and Tracie Thoms (Joanne in RENT on Broadway and in the 2005 film, Falsettos).
Members will participate in a moderated conversation with Eden & Tracie, led by Playbill's Felicia Fitzpatrick. Then, they'll have the chance to ask their burning questions during our fan Q&A. We're over the moon about seeing you there!
Experience Price:
1,000 ShowPoints
Thirty (30) spots available for this Q&A session on 5/10/21 at 6:30PM ET. Event will last approximately one (1) hour. All participating talent cannot be guaranteed and actors are subject to change at any time. Members who redeem will receive instructions on how to attend the session via the email address associated with their account at least one (1) day prior to the event.
By redeeming for this award you agree to the
Rewarding Experience Terms and Conditions